Learn about your child's development!
We are now running the second phase of University of Bristol's worldwide survey to find out how touchscreens affect children's learning, social skills, and play. Parents who already completed the survey will now be invited to repeat the survey once 6 months have passed. If you did not participate in the first phase of the survey, feel free to register if you have a child between 0-47 months, and we will contact you when we are running a new survey.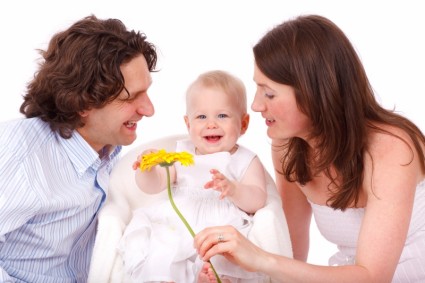 Parents
Helping you track your baby's and toddler's development - all in the name of science!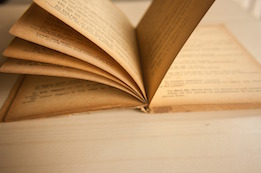 Researchers
Collect parent survey data quickly and affordably, from a broad group of children around the world!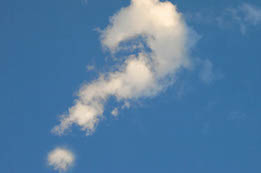 Applying Research
Government, Educators, Charities, Industry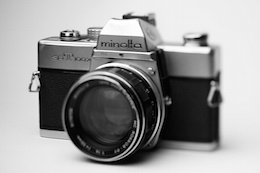 Media
Help us tell the world about how children develop