Learn about your child's development!
Parents and their 2- and 3-year-olds are invited to book a slot for a University of Bristol Skype study on touchscreens and play. You'll receive a £10GBP/ $12USD/ $16CAD/ $18AUD/ €10EUR /₹800INR Amazon voucher for participating.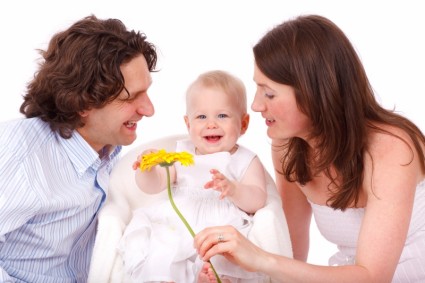 Parents
Helping you track your baby's and toddler's development - all in the name of science!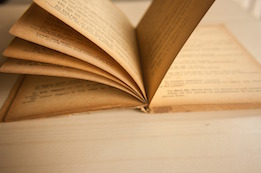 Researchers
Collect parent survey data quickly and affordably, from a broad group of children around the world!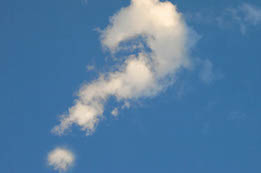 Applying Research
Government, Educators, Charities, Industry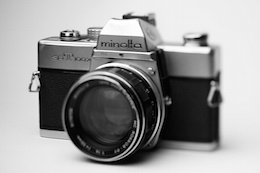 Media
Help us tell the world about how children develop