Learn about your child's development!
We are now inviting some parents of 2- and 3-year-olds who already completed the University of Bristol's survey on touchscreens, learning, social skills, and play, to participate in a Skype study on touchscreens and play.
If you did not participate in the first phase of the study, feel free to register if you have a child between 0-47 months, and we will contact you when we are running a new survey or Skype study.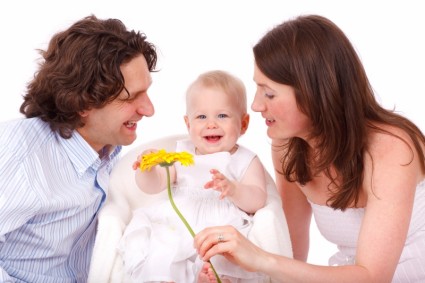 Parents
Helping you track your baby's and toddler's development - all in the name of science!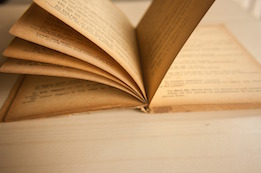 Researchers
Collect parent survey data quickly and affordably, from a broad group of children around the world!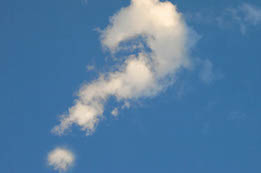 Applying Research
Government, Educators, Charities, Industry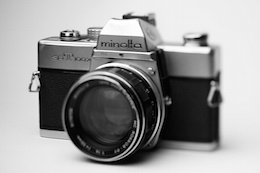 Media
Help us tell the world about how children develop